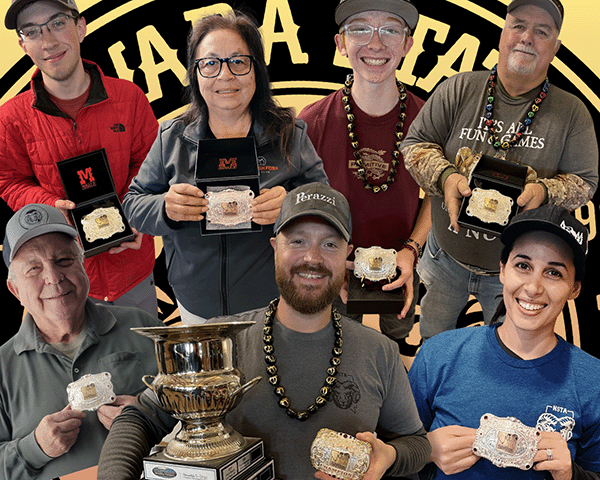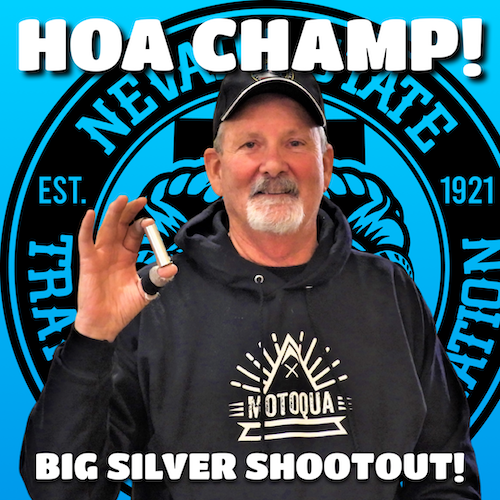 BIG SILVER SHOOTOUT!
JOE ATKIN HOA CHAMP!
Congrats to all our winners!
Thank you shooters for the great turnout!
HOA SHOOT RESULTS
All SCORES

NEVADA STATE TRAPSHOOTING ASSOCIATION
The NSTA is dedicated to providing trapshooters with best possible competition and shooting experience. Proudly serving Nevada since 1921.

TRAPSHOOTING ESSENTIALS!
SINGLES, HANDICAP & DOUBLES TRAPSHOOTING
We'll make you internet famous! (clip)
Watch the full Trap Talk episode here!
Upcoming NSTA SHOOTS