PRESQUAD.COM IS NOW OPEN!
Download the current UPDATED version of the program here.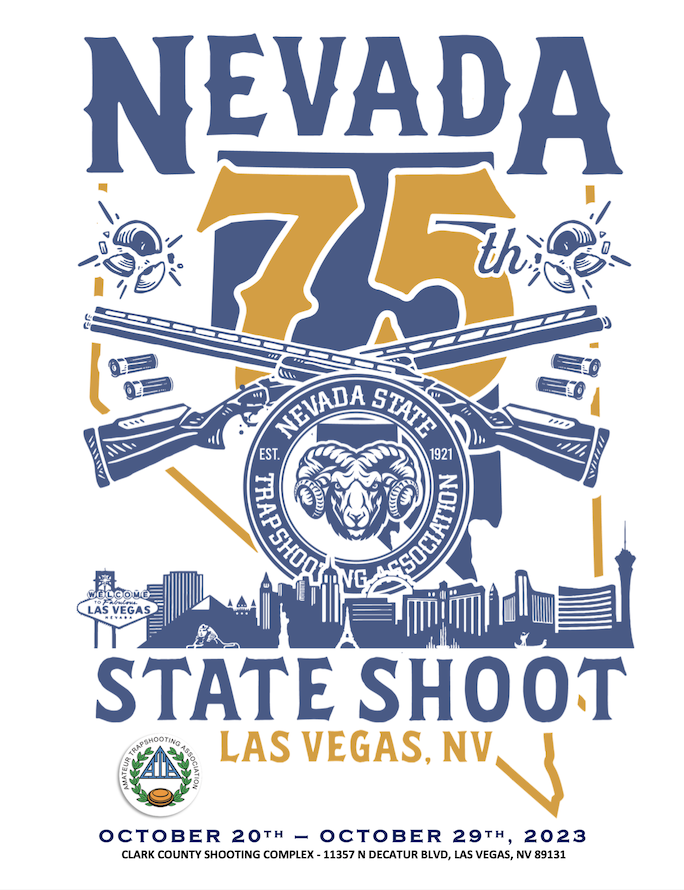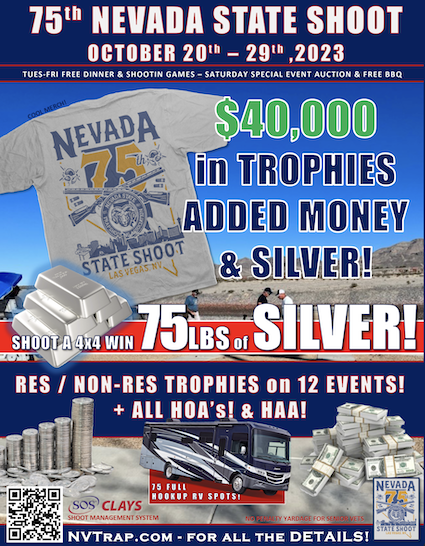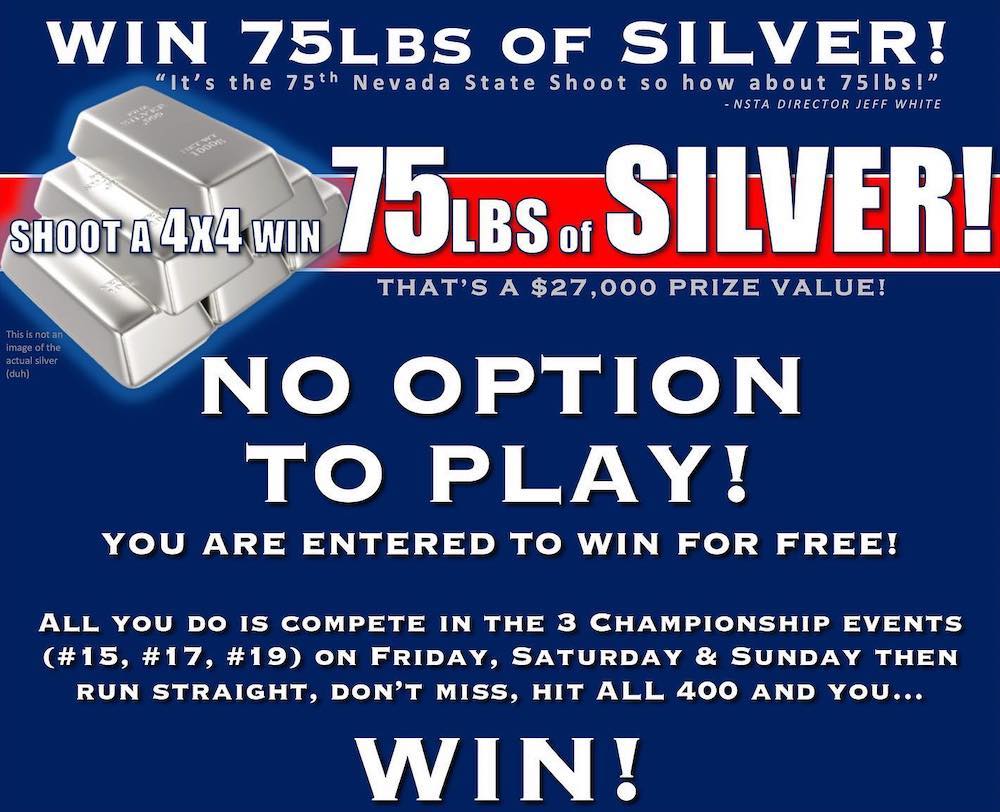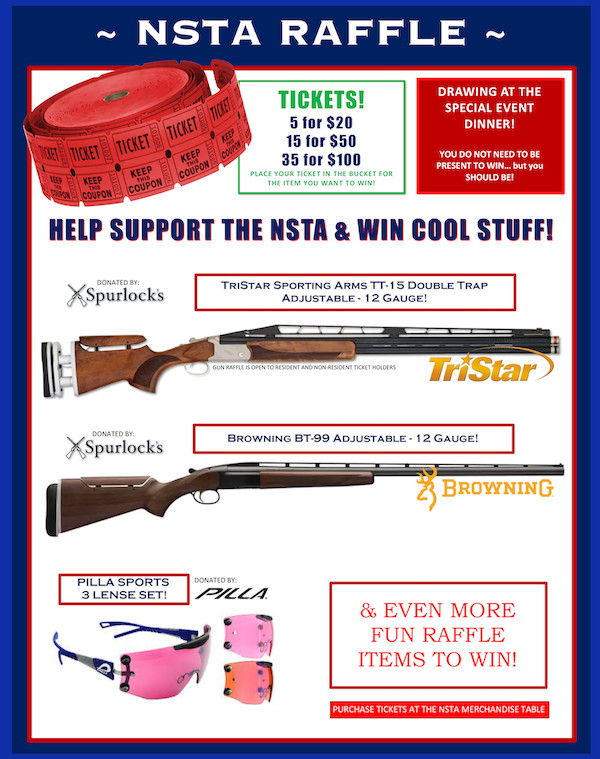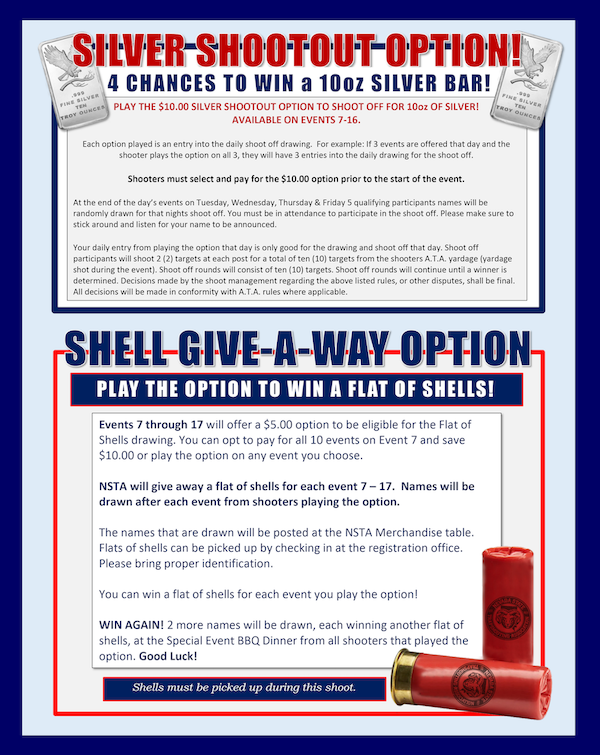 EXPIRED!
Discounted Room Rates at the Santa Fe Station
Book before September 19th for the best rates.
Use code: ACINVST
Go to the booking site here.
Or call: 866-767-7770
Night Life at the 75th - Shootin Games & Free Food! (clip)
Watch the full Trap Talk episode here!